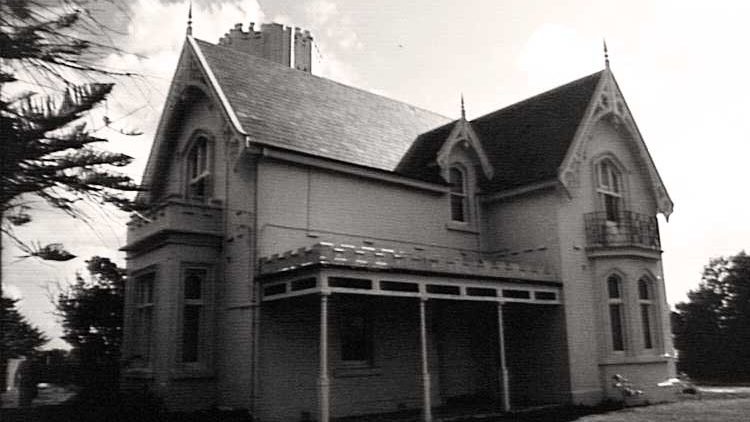 To assist servicemen returning from World War 1, a repatriation department was set up in Australia in 1918. War Service Homes were introduced as an important part of the repatriation measures. The first cottage in Australia built under the War Service Homes Act was a cottage on Kennedy Ave, Belmore. The foundation stone was laid on 21 July 1919.
The homes in Belfield were among the earliest War Service Homes erected anywhere in Australia. In 1920, the War Service Homes Commission acquired many acres of land which had been subdivided as the Great Central Railway Estate, and built houses which were occupied early in 1922. The different house styles to be found on the estate are early bungalow style, considered at the time to be an ideal type of workers accommodation.
The War Service Homes precinct in Belfield includes Bazentin, Boronia, Persic and Linda Streets, and Seymour Parade.
The distinctive features include rough-cast walls, verandah posts with lattice decoration, six-paned windows, low-pitched roof, and timber gable with wooden decoration. In War Service Homes Commission developments, the streets were often named after war themes, such as sites of battles, training camps etc. For example, the street originally called Wattle Street was renamed Bazentin, after a village near Pozieres on the Somme Battlefield in France. Because of their architectural affinity and historical context, the precinct is one of Canterbury's most interesting heritage assets.
In 1921, the War Service Homes Commission abandoned the approach of erecting houses itself, relying on private construction on the ex-servicemen's own land.
(Prepared by Canterbury City Library Brian Madden, Lesley Muir, Historical Office of the Postmaster-General's Department and Canterbury City Council).
| | | | |
| --- | --- | --- | --- |
| Suburb | Estate | Street/s | Comments |
| Belfield | Great Railway Estate | Bazentin St to Linda St | At least 50 reinforced concrete houses built 1921 |
| Belmore | Towers Estate | Robert St to Kingsgrove Rd | At least 50 houses built |
| Earlwood | Prout's Bridge Estate | Vicinity of Mons Street | |
| Earlwood/Campsie | Cup and Saucer Estate | Narani Cres to Ferrier Pde | At least 100 houses built |
| Lakemba | Hillview Estate | Hillview Street and Prestige Ave | |
| Punchbowl | Dr Tuckers Estate | Probably Lancelot Street | |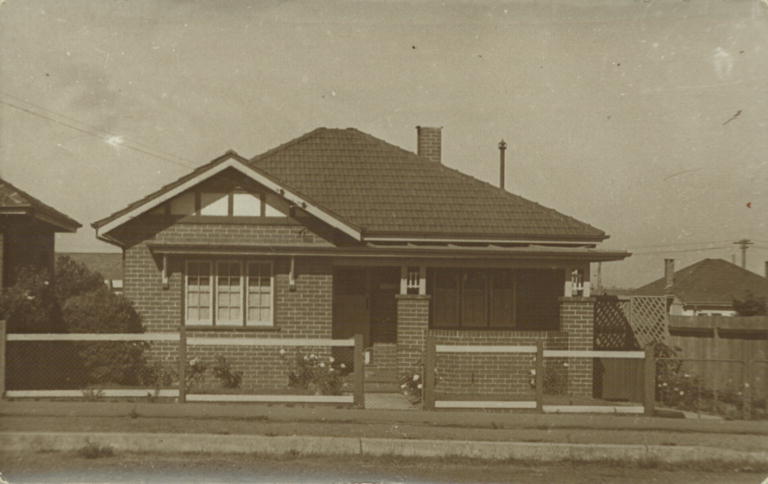 17 Linda Street, [built 1929], Belfield, ca 1945