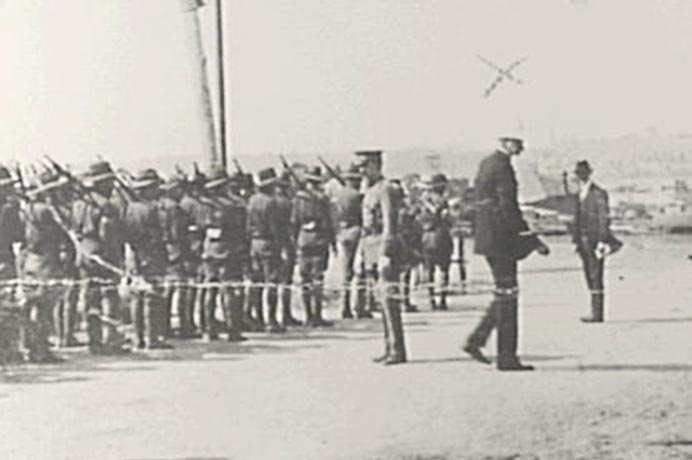 About
When World War 1 began in 1914, Canterbury's population was only 19,000 people, but many of our local young men volunteered for service because they were patriotic and wanted to support Great Britain, considered to be Australia's "mother country". Research uncovered more than 1900 men from the Canterbury district who volunteered to fight in Australian forces in the war. Three hundred and fifty of them were killed and many came back disabled. The loss and disablement of so many local men would have had a huge impact on the small Canterbury community.
More Information
War Memorials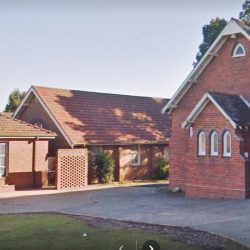 They shall grow not old, as we that are left grow old;
Age shall not weary them, nor the years condemn.
At the going down of the sun and in the morning
We will remember them.